Links to Specific Content
Coaches, Managers and Team Operation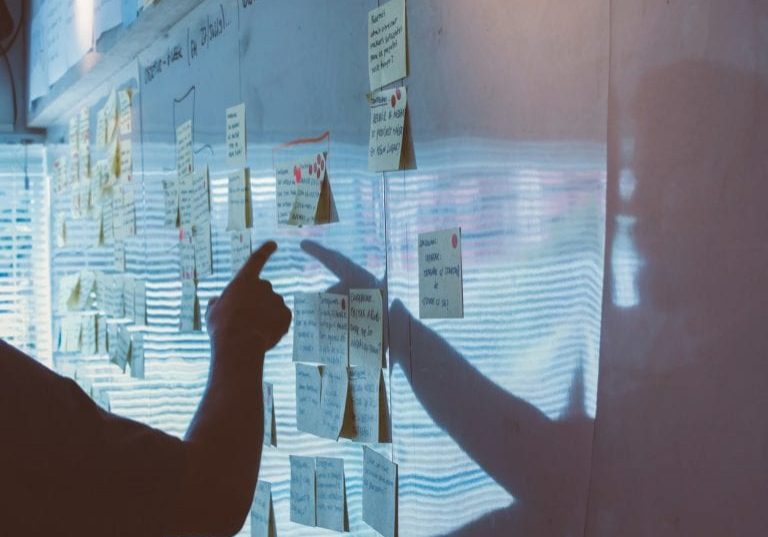 Criminal Records Checks/Vulnerable Sector Screening
Mandatory for all Coaches and Managers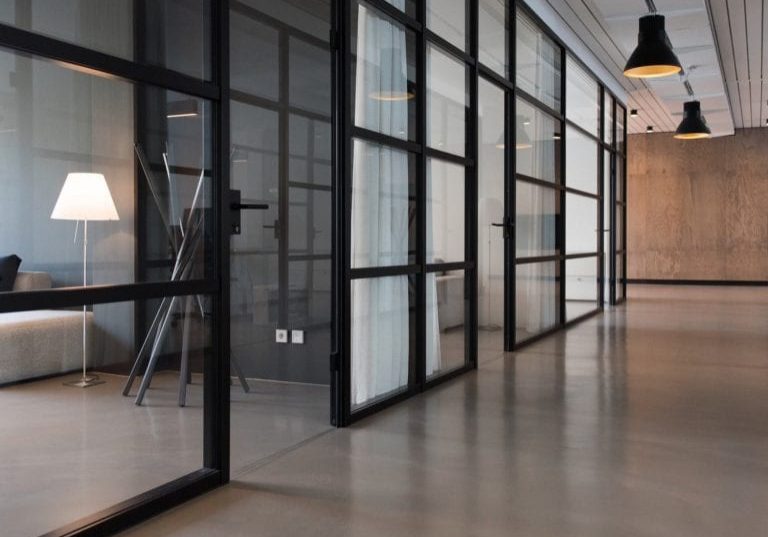 How to Apply to Coach Northwest Warriors Hockey
Process for Registration
Log in to our registration portal here: NWW Online Registration
Select the Northwest Warriors 2023-2024 Registration and then select the "Register Now" button.
At this time you can select your active Hockey Canada Profile by searching by your HCR NUMBER or by searching using your NAME and DATE OF BIRTH
Complete your registration using the registration guide: How to Register
***If you can't locate yourself but have participated in hockey before, you may be located with another association (past teams etc.)  Please contact admin@nwwarriorshockey.com and we can get you transferred to the Warriors!***  We will need your full name and DOB to find you.
What is required to Coach NWW Hockey?
All coaches must have:
An up to date Respect in Sport-Activity Leader certification
An up to date Background Check
Be registered with NWW- Register Here
To check your certification status please log in to your Spordle Account (Hockey Canada).  If you are having trouble locating your information please email: admin@nwwarriorshockey.com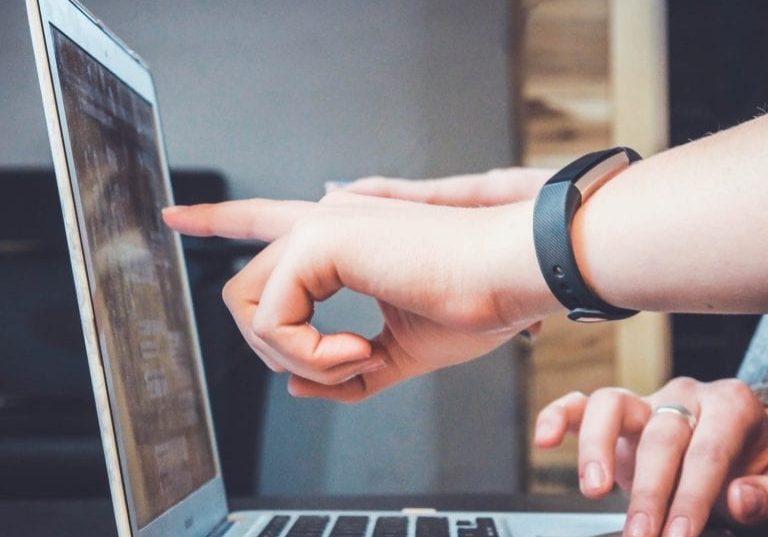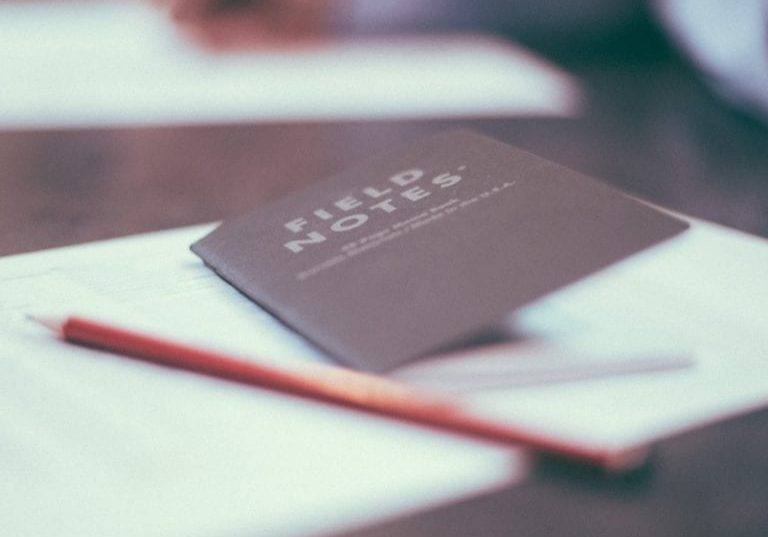 Thinking of Managing your child's team?
Under development is a comprehensive guide to the Manager's role with tips, important dates, and more to make taking on this critical role as seamless as possible!